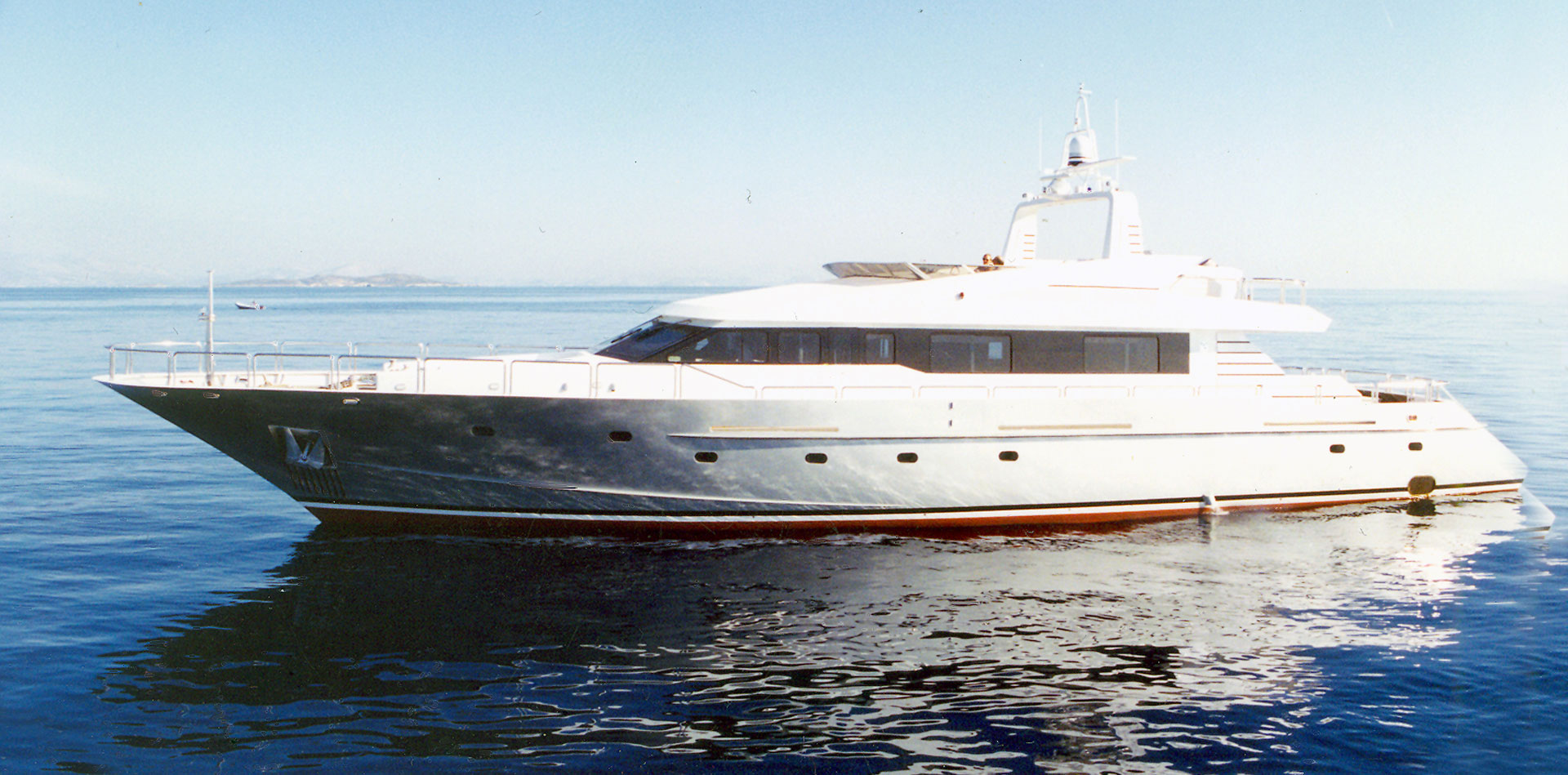 Company
Ploutis Yachts was founded in 1970 in Piraeus by the naval architect Antonis Ploutis, and since then it has been providing its customers with custom-made yachting services.
During these 40 years of presence in the field, it has been established as one of the leading companies in yachting and leisure boating.
Owing to our years of experience, we design and construct seaworthy yachts, able to face rough seas and to retain their value over the years.
Our main goal is to design and build classy yachts, based on the high quality of the materials as well as their functional abilities, so as to satisfy all of our customers' special needs and to fulfill their every expectations.
Whether you want to rebuild/refit your yacht or build a new one, our company's dedication to perfection can guarantee you the most desirable outcome. Our philosophy is to embody your aspirations in a fully functional yacht, focusing on both the interior and the exterior design, since we believe that effectiveness comes with beauty.
Our technical staff are always willing to see to your every need and can be at your disposal/service, meeting you in your residence, your yacht or your company so as to assist you in the realization of your plans.